Blue Sky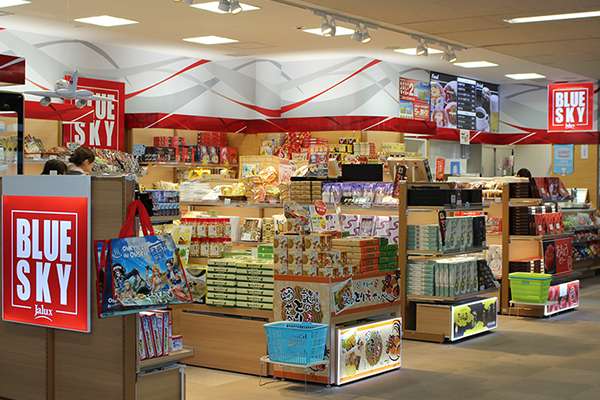 Location2F(Inside the waiting area)
Business Hours

6:30~Arrival of last flight

Telephone Number

Cards Accepted

ID

nanaco

SUICA

nimoca

WAON

credit card

Edy
SHOP CONCEPT
Blue Sky is a staple at all the major airports in Japan.
Make your way to the waiting area on the second floor, and find not only food and drinks but also souvenirs from Oita and Kyushu. The staff eagerly awaits your visit.
Their Picks For You
Kannoka
Made in Tsukumi, the citrus manju takes powdered orange peels and mixes them with milk bean paste, placing them in a manju covering. Enjoy the sweet taste and faint scent of oranges as you enjoy this Oita specialty.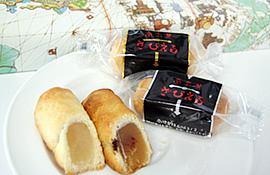 Xavier
A mixture of a buttered pastry covering that comes from Europe, rum raisin, and a white bean paste that's chosen after a rigorous process, Xavier is truly a blending of the East and West.