Misotei
Location3rd Floor
Business Hours

10:30~19:45 (Last order at 19:15)

Telephone Number

Cards Accepted

Not accepted

Number of Seats

20 seats
SHOP CONCEPT
This restaurant makes you feel at home, serving noodle dishes, soups, and gyoza. The atmosphere is aimed towards all types of people, from noodle-heads to families. The menu features many homegrown and natural ingredient-based products and with flowers from Kunisaki hanging all around, you're sure to be able to relax.
Their Picks For You
Onion Miso Ramen
This is our pride and joy. With locally sourced onions that have a slight spiciness placed on top of a miso-based ramen, you're sure to be coming back for more!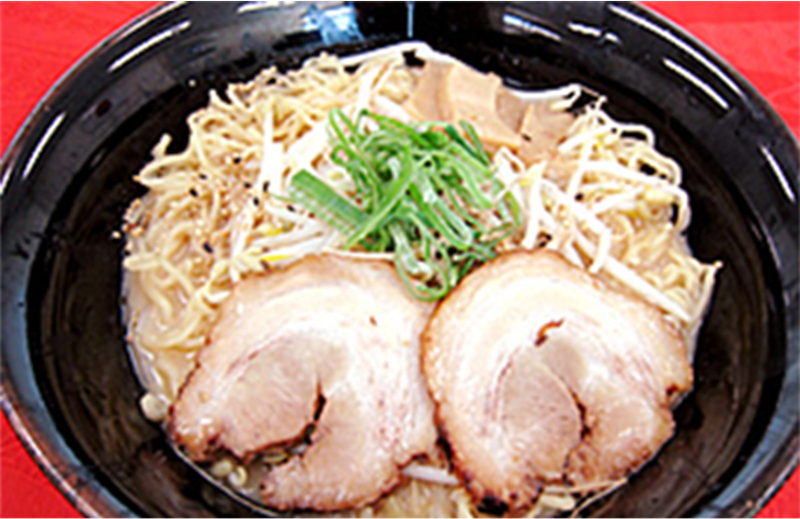 Tonkotsu Ramen
When you hear Kyushu, you should automatically think tonkotsu ramen.